The intelligent solution: The ideal, high-performance equipment for the airbrush, for beginners and pros, for model-making, ceramic, pottery, cosmetic, fingernails, helmets, technical illustrations, tanning, tattoos, textile, nail art - studios, working with water colours or just for airbrushing etc. Easy and portable. Very low noise level only approx. 49dB. Compressor operates fully automatically and mostly pulsation free, oil free and therefore no polluted air. With water filter, pressure regulator and manometer.
Field of application

---

The airbrush compressor AS196is suitable for airbrushes and can be used in handicraft, cosmetic, tattoo, body colours, hobby, model toys, finger nail design. It can also be used as air source for medical applications, environmental protection, aquariums, food and chemical industries, laboratories etc.

Perfect working by means of a constant operating pressure, which is achieved due to the regulator

- Manometer
- Compressed-air reducer
- Switch off function

Technical data

---
Type

two cylinder reciprocating compressor, oil free

Output

1/4 hp (190W)

Rotation speed

1450 / 1700 rpm

Standard volume

30 - 35 l/min

Pressure setting range

0 - 4bar

Adjustment range

on: 2,0bar off: 4,0bar

Actual operating pressure in continuous operation

0,35 - 2,5bar

Max. pressure

6,0bar

Tank capacity

3 l

Hose connection

1/8"

(9,51 mm)

Cable length

1,9 m

2-stage switch

Stage 1: auto-stop, auto-start at 2,8 bar, stop at 4 bar

Stage 2: max. working pressure 6 bar, safety valve, discharges automatically over 6 bar

Nozzles

suitable for all types of airbrush with nozzles 0,2 - 1,0mm

Dimensions

320 x 135 x 350mm

Weight

7 kg (light and portable)

Noise

ca. 45 dB (low noise level)

Overheat protection

available

Shutdown

start / stop automatic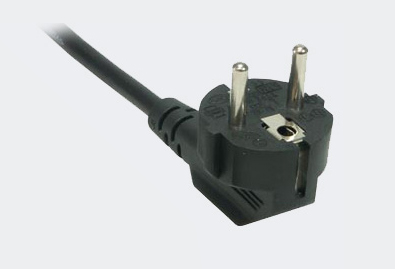 Delivery content

---
Compressor AS196 with pressure reducer, tank, filter, water separator und manometer, variably adjustable 0 - 4,0 bar.
German operating instructions. English operating instructions available on request!
You might also like
Regular price
€4.95
Price
€3.96
También te puede interesar: